Image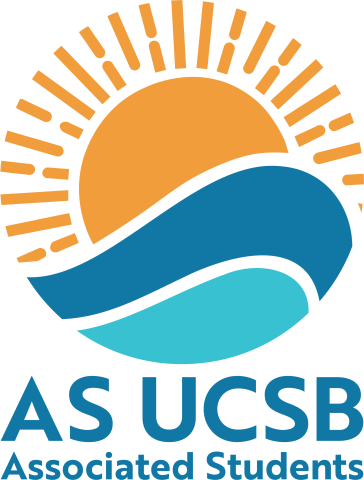 Associated Students (A.S.) is a non-profit organization and a department UC Santa Barbara, funded by undergraduate student fees. Through elected student positions and appointments they voice student concerns and express student opinion to the University administration, UC system, our community, and state and local governments.
There are dozens of boards, committees, and commissions that are organized and funded through A.S. to enrich student life and give students services and opportunities not offered by the administration. Their mission is to help students uphold the high academic standards and give them leadership, employment, cultural, and growth opportunities to serve the campus community.
 
Registered campus organizations regularly partner with A.S. for their support in hosting events by utilizing services such as funding from the Fiance and Business Committee, securing ticket sellers, co-sponsorship with Program Board for AV equipment and or Event staff, and for media and publication services.
Below are boards and committees within A.S. that your organization can solicit funding from if the nature of your event is relevant to the mission of that board or commission.
Funding Opportunities For Your Organization's Event