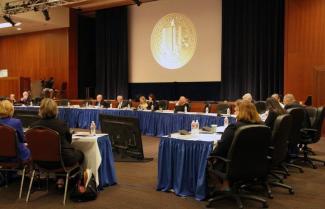 The Board
The University is governed by The Regents, which has "full powers of organization and governance" subject only to very specific areas of legislative control. The article states that "the university shall be entirely independent of all political and sectarian influence and kept free therefrom in the appointment of its Regents and in the administration of its affairs."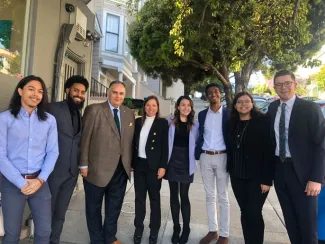 The Student Regent
Role established in 1975
The student Regent is a voting member of The Regents of the University of California, attending all meetings of the Board and its Committees and serving a one-year term commencing July 1.
The Board of Regents meets six times a year, every other month, in two-day meetings.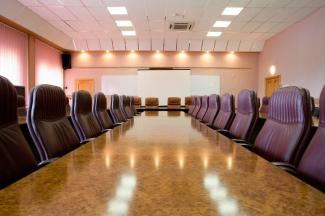 Board Composition
The Board consists of 26 members, all of whom have a vote:
18 regents are appointed by the governor for 12-year terms
One is a student appointed by the Regents to a one-year term
Seven are ex officio members — the Governor, Lieutenant Governor, Speaker of the Assembly, Superintendent of Public Instruction, president and vice president of the Alumni Associations of UC and the UC president.
In addition, two faculty members — the chair and vice chair of the Academic Council — sit on the board as non-voting members.